Sloping Block design ideas and photos
Designing for a sloping block is a real challenge, but can prove to be an exciting opportunity - split level residences, using the natural flow of water, capitalising on views and more.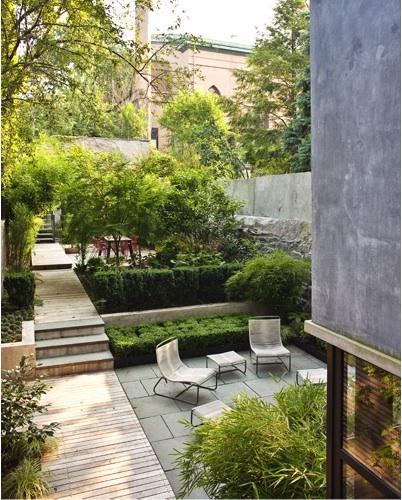 More design ideas in: Backyard, Garden, Paving, Sloping Block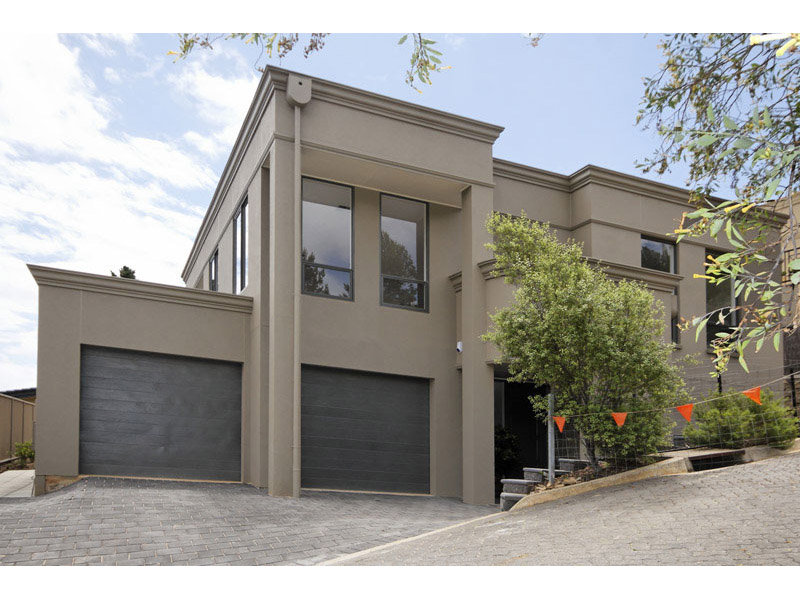 More design ideas in: Exterior, Rendered, Sloping Block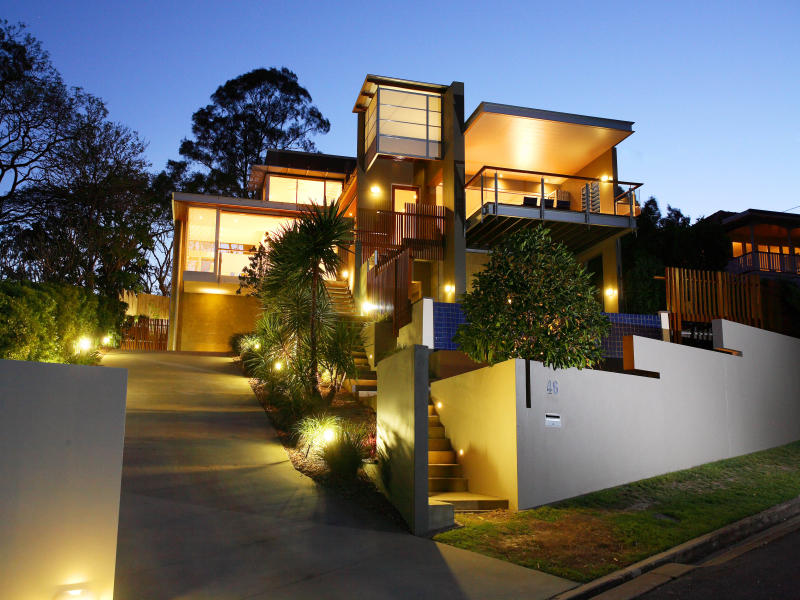 Very modern front elevation framed by a unique rendered fence and generous outdoor lighting. Stairs to the entrance pass by a pool to heighten first impressions.
More design ideas in: Exterior, Fences, Sloping Block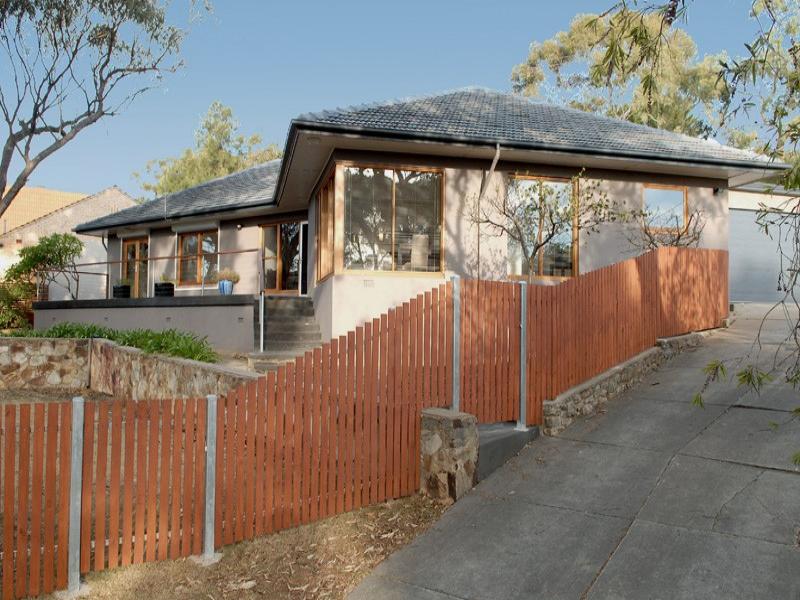 More design ideas in: Fences, Sloping Block