Exposed Brick design ideas and photos
Brick, especially conventional styles, are not particularly trendy, but exposed brick can be a feature inside your house. In fact, a number of renovations have seen plaster removed to show off a more natural and rustic look with exposed brick.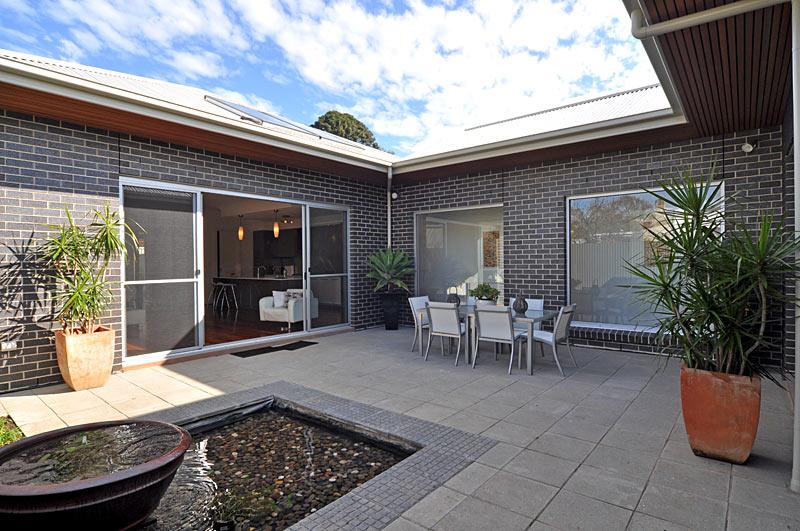 More design ideas in: Exposed Brick, Outdoor Living, Paving, Water Feature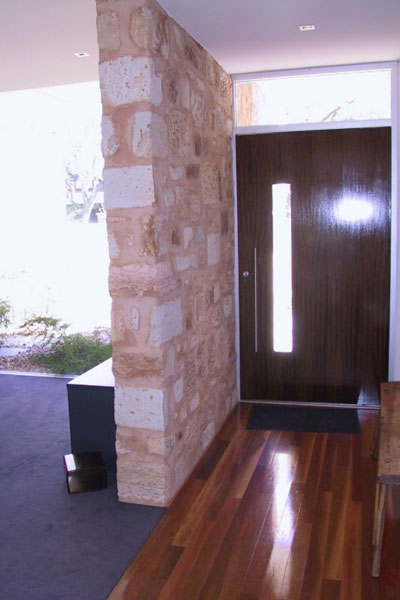 More design ideas in: Entrance, Exposed Brick, Floorboards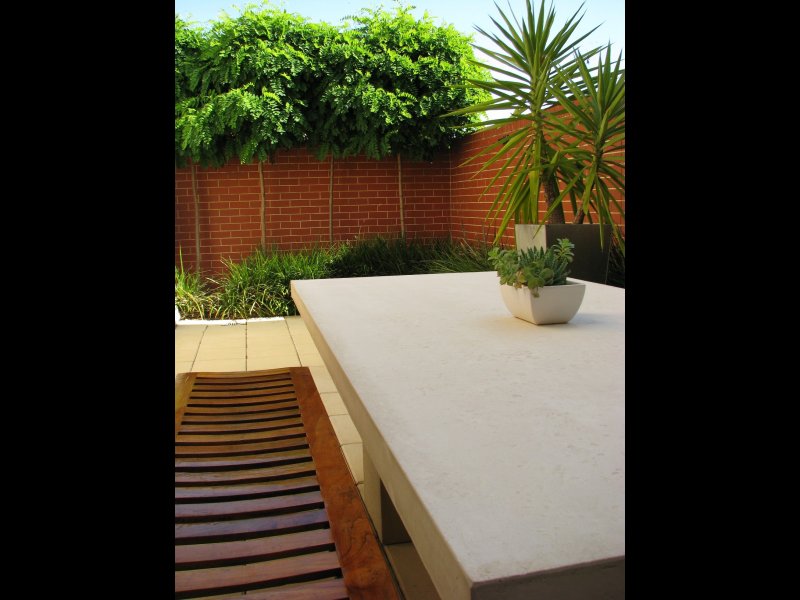 Plain exposed red brick looks anything but plain with the stark paving and table, lively green planting, and warm timber seat. Would lose a lot of visual strength were it rendered to a common cream, though a charcoal could be effective.
More design ideas in: Exposed Brick, Fences, Outdoor Living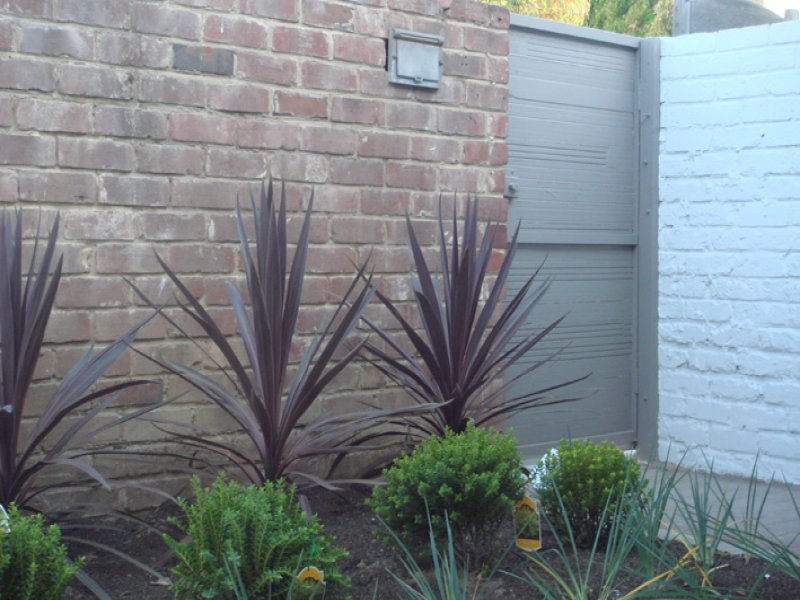 More design ideas in: Exposed Brick, Garden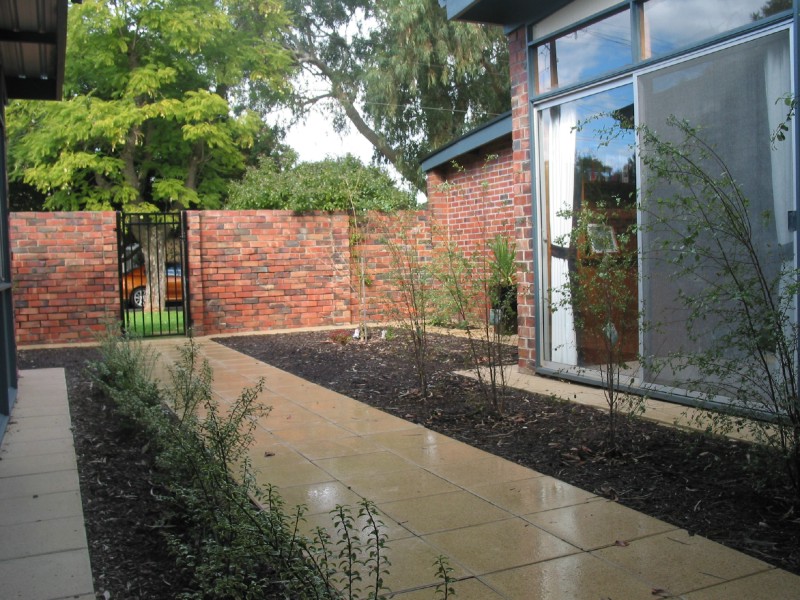 More design ideas in: Entrance, Exposed Brick, Garden, Paving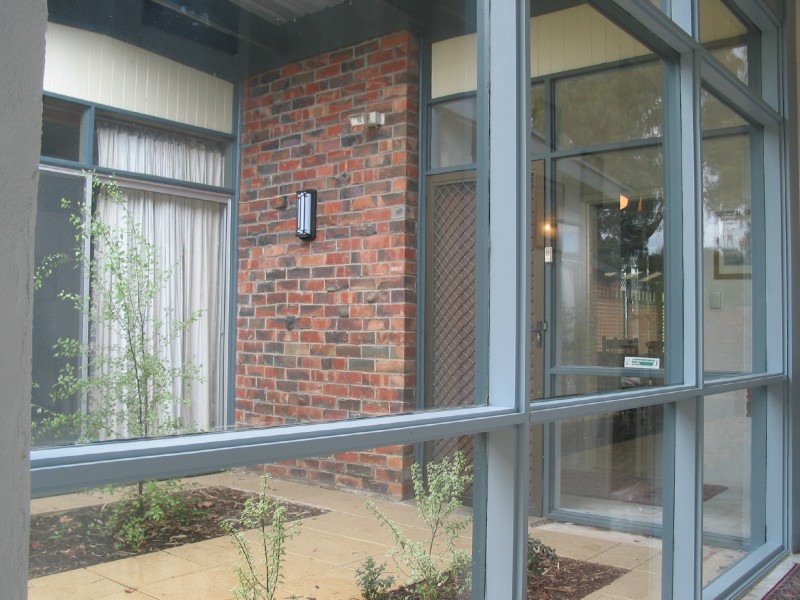 More design ideas in: Exposed Brick, Glass, Paving, Windows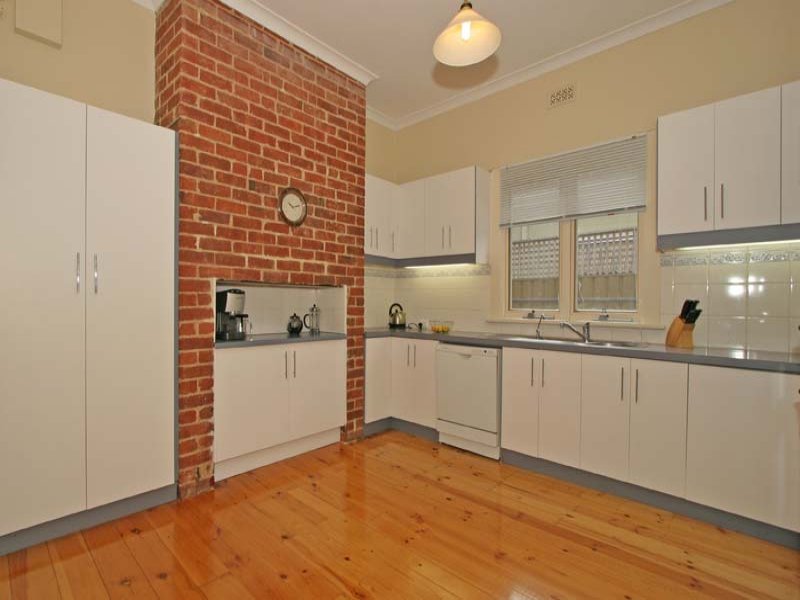 More design ideas in: Exposed Brick, Kitchen